Get active for The Shepherd Centre
The Shepherd Centre invite our wonderful families and supporters to dust off your runners and help us raise awareness and vital funds for children with hearing-loss by taking part in City2Surf.
Getting involved is easy:
• Register your City2Surf entry as part of 'Team Shepherd Centre 2017'
• Set up your fundraising page
• Ask your friends, family and colleagues to donate their support and raise as much as you can for The Shepherd Centre
All participants will receive a free team singlet!
What we have achieved so far
10
Fundraisers
3
Teams
0
KM Trained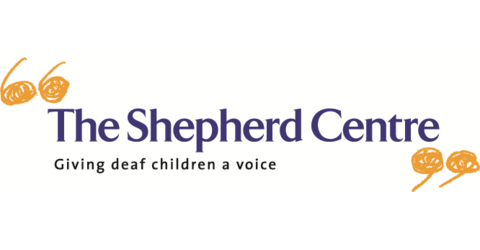 Go for Gold and become a City2Surf Fundraising Superstar!
If you're a fundraising superstar who can pledge to raise $1,000, you can join our gold runners.
In addition to helping to raise funds and awareness for the children and families who attend The Shepherd Centre, you'll receive the following benefits:
• Free entry
• Start ahead of the pack in the exclusive Gold Charity start group and you'll start the race just behind the professional runners
• A Shepherd Centre running singlet and wristband
• Invitation to come and take a tour of one of our centres
• Personalised running bib and a Superstar finisher's medal
In addition to the above, upon completion of the race you will also receive a very special piece of artwork from a child attending The Shepherd Centre to say thank you for your hard work and support.
Click the link below to become a Shepherd Centre Superstar or to find out more please contact our Events and Community Fundraising Coordinator Hannah via email Hannah.phillips@shepherdcentre.org.au or phone: 02 9370 4441

Apply Now